SeedTRAY, Specialty Crop Education and Entrepreneurial Development for Transition Age Youth, a USDA funded grant from the California Department of Food and Agriculture, is an ongoing training program of Noyo Food Forest for youth of Fort Bragg and Mendocino coast communities.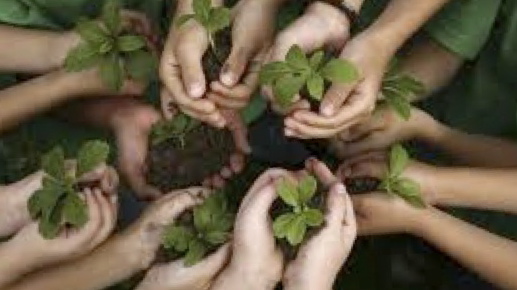 SeedTRAY offers experiential training to engage and inspire youth while increasing use of locally grown vegetable and fruit crops, particularly in school cafeterias. Youth will learn to grow specialty crops and to sell the specialty crops produced while developing important career, diversity, leadership, and teamwork skills.
The program delivers Summer Intern Intensives and seasonal after-school internships during the school year.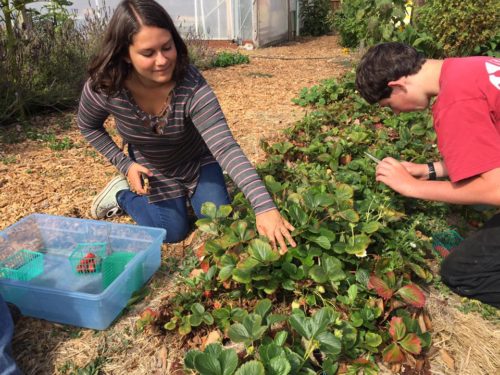 STUDENTS:
This PAID internship opportunity with the Noyo Food Forest is a chance for you to learn about sustainable food production, gain valuable job experience, explore our local food system, and enhance your gardening skills. Activities will include:
General food-garden propagation: sowing, composting/building soil, bed prep, transplanting, watering & irrigation, harvesting
Farmer's Market: presentation and marketing skills development, selling produce, sharpening your customer service skills, cash handling
Field Trips & Guest Speakers
Tasting the fruits and vegetables you helped to grow and considering how growing your own food cultivates a healthy lifestyle and community
…and more!
Interns must be 14-19 years old and they must have completed 8th grade.
Fill out this application if you are planning on participating in a SPRING, SUMMER or FALL session. SeedTray Internship Application
If you have more questions see our FAQ. Or don't hesitate to call us at 707-964-0218, or contact NFF Garden Manager, Kyra Rice at kyra@noyofoodforest.org. We'd be happy to answer any questions you may have about this opportunity. Thanks and we look forward to meeting you..!
*This project is supported by the Specialty Crop Block Grant 14-SCBGP-CA-0006. Its contents are solely the responsibility of the authors and do not necessarily represent the official views of the USDA.