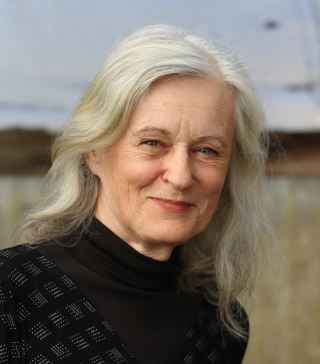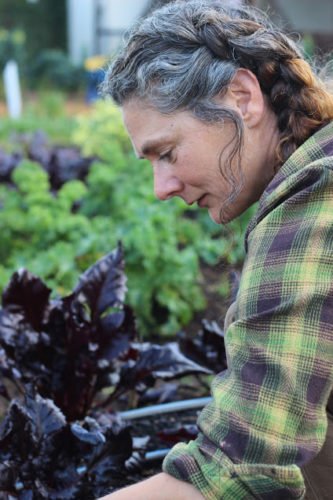 Kyra Rice received a BFA from California College of Arts & Crafts and was awarded a secondary education credential in visual and technology arts from San Francisco State University. An educator and working & performing artist for several years, the main theme of Kyra's work has consistently been an intimacy of place, a term and approach to life and work borrowed from the agrarian essayist, Wedell Berry. Building soil was a natural progression that lead to developing a public school garden program in Oakland from 2012 – 2016.  She served over 280 students each week in seed-to-table garden/nutrition education. In addition to the delicious food they grew and Kyra prepared for garden students, they also grew the produce for the free school lunch salad bar serving over 500 students daily. Now, returning to her ancestral grounds of the Mendocino coast, Kyra is so pleased to find a new home with NFF.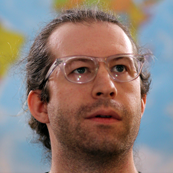 Matthew Richards is a 3D Artist, CNA & Graduate of College of the Redwoods with a BA in Graphic Communications. Initially a garden volunteer and member of the NFF Board, Matthew has a growing passion for ecosystem restoration and permaculture.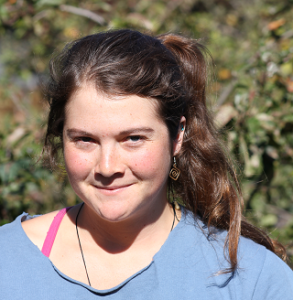 Magnolia Barret is a Mendocino Coast native, born and raised in Fort Bragg. She graduated from UC Berkeley in 2014 with a B.S. in Conservation & Resource Studies and a Forestry & Natural Resources minor. She recently completed the apprenticeship at the UC Santa Cruz Center for Agroecology & Sustainable Food Systems and pleased to be part of the Noyo Food Forest team.