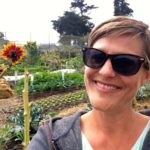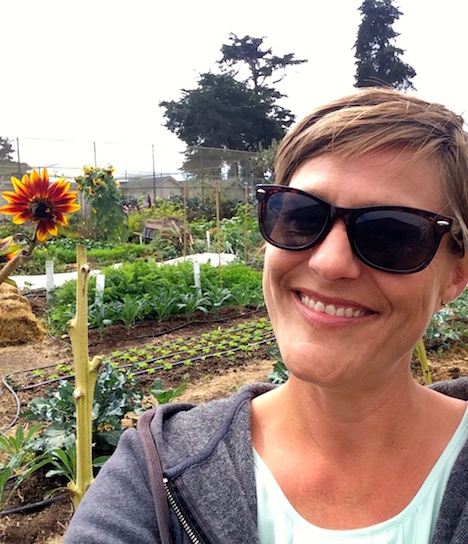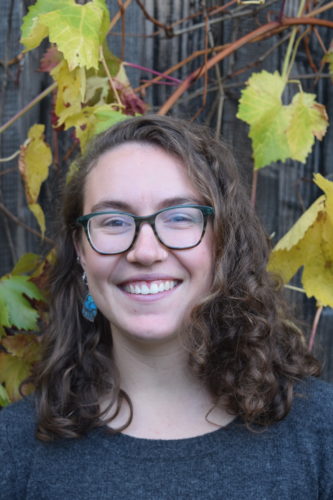 Sara Kelemen – Garden Educator
sara@noyofoodforest.org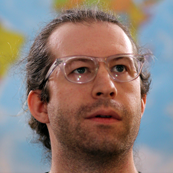 Matthew Richards is a 3D Artist, CNA & Graduate of College of the Redwoods with a BA in Graphic Communications. Initially a garden volunteer and member of the NFF Board, Matthew has a growing passion for ecosystem restoration and permaculture.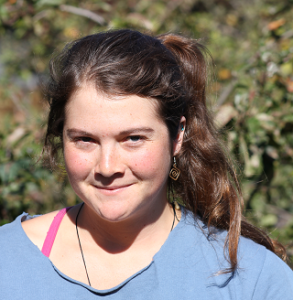 Magnolia Barret is a Mendocino Coast native, born and raised in Fort Bragg. She graduated from UC Berkeley in 2014 with a B.S. in Conservation & Resource Studies and a Forestry & Natural Resources minor. She recently completed the apprenticeship at the UC Santa Cruz Center for Agroecology & Sustainable Food Systems and pleased to be part of the Noyo Food Forest team.