Happy Summer Solstice!
It's been a little while since we've posted and the garden is exploding with life rejuvenation, seed, welcome critters… so we thought it a good time to catch you up on this first day of summer. In this post:
2nd Bee Swarm

Summer Interns and NFF Farm Stand
2nd Bee Swarm!
Matthew Richards, NFF's venerable garden tech, has been patiently tending to the local honey bees for a couple years now. He built the api-centric hive with his father, designed and had 3-d printed a winter bee feeder (that also serves as a summer waterer) after a 9 iteration process, insulated them from winter frosts and summer heat, we've been letting the coriander, giant mustard and brassicas flower, while the hive is nested in a sea of calendula.  Needless to say, they have been a happy hive, and Fort Bragg owes some thanks to Matthew for supplying the local farms with all these healthy pollinators!
Last week on Thursday, the bees swarmed for the 2nd time this spring. Below are images of the event!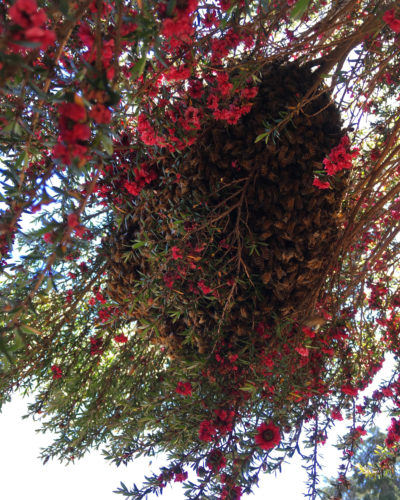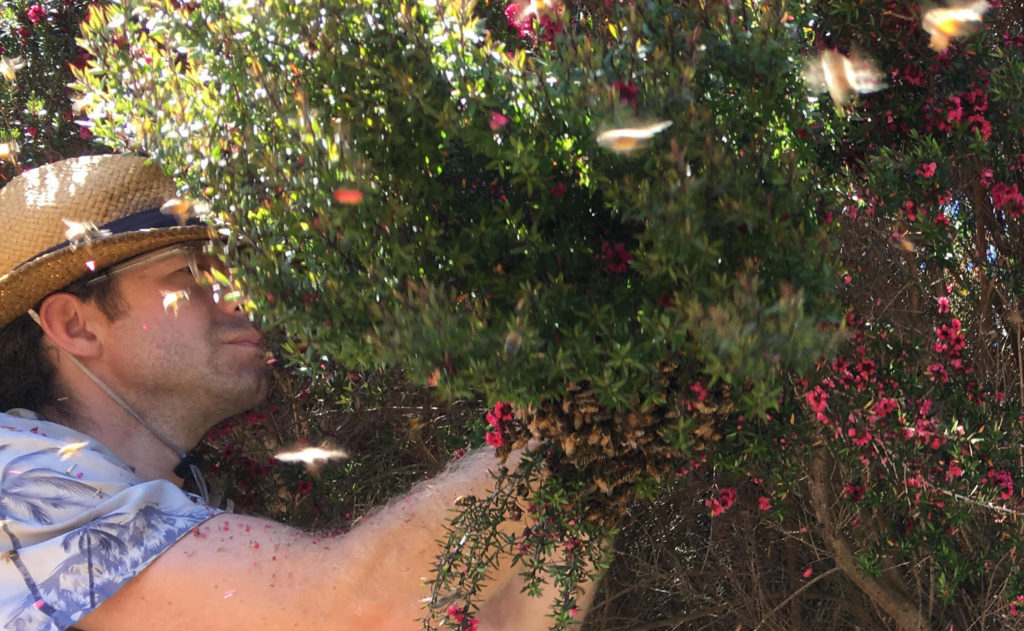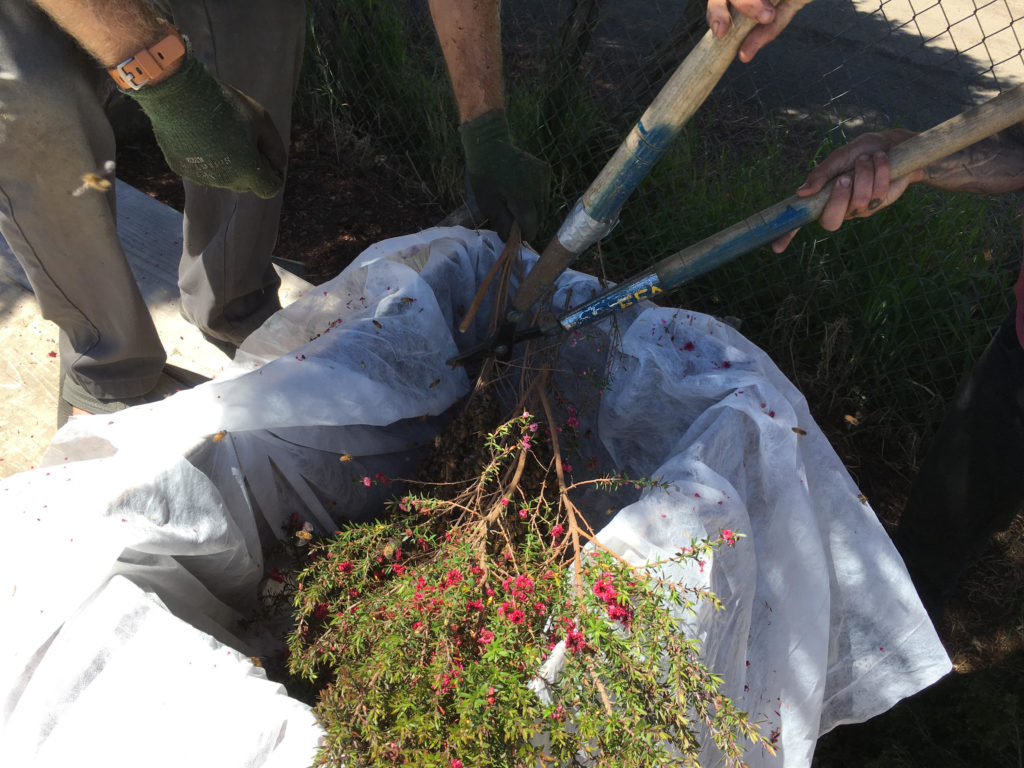 Summer Interns and NFF Farm Stand!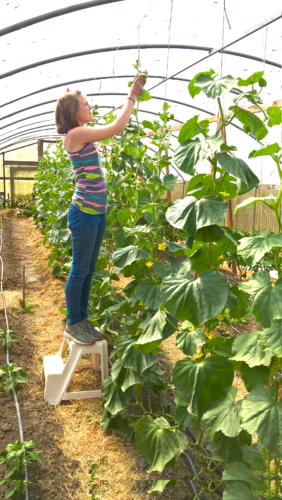 New interns are ramping up in the garden as we grow, trellis, and prepare for our summer farm stand right here at Noyo Food Forest!
We will have up to 10 interns in the garden this summer and a lot of food to share with the community. Every Thursday from 12:30p – 3:30p we will be selling produce right here from the Learning Garden, at the north east end of Fort Bragg High School parking lot.  So stay posted for our opening date!!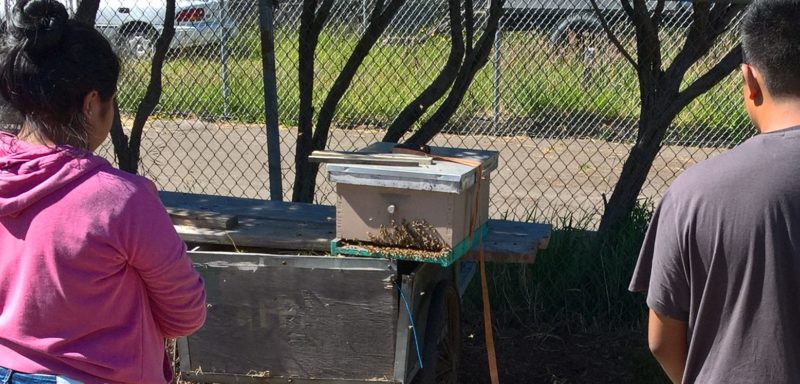 New Grant Opportunity!
We are sad to report that we were not selected for the Seeds Of Change grant that you all so graciously voted for us each day to be judged. BUT we have another opportunity for a $15,000 grant through Gardens for Good!
Here's the DIRECT LINK to vote for NFF
This is a community driven grant competition
Voting is encouraged every day so granters can see our community supports us in an ongoing way!
Voting began June 23 and will run until 

noon

 on

July 7, 2017

Pacific standard time
WE CAN DO THIS!!!
NFF could not sustain these wonderful programs without your ongoing support. We thank you!
Happy Summer Solstice!!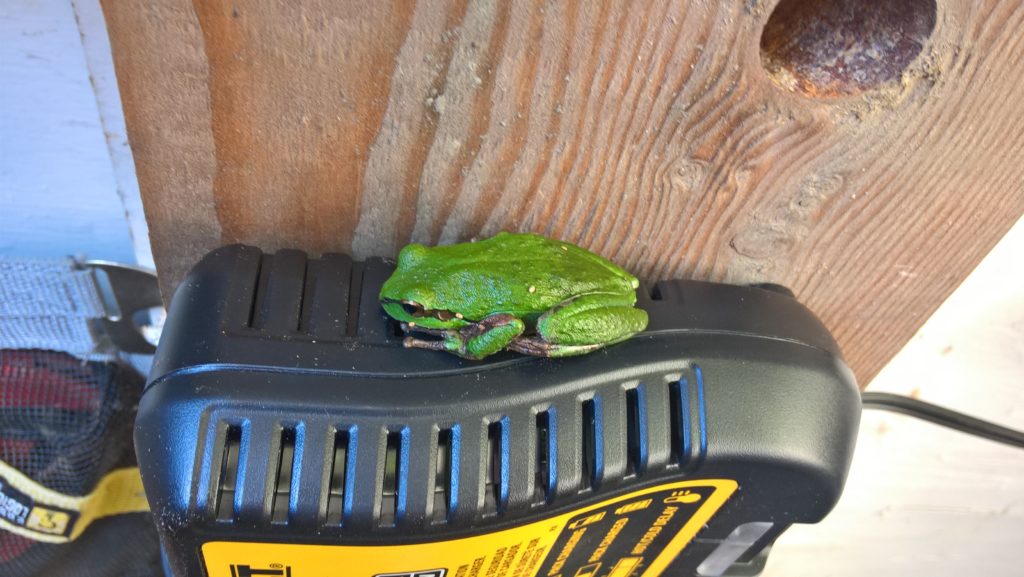 Comments
comments