Be a key member of the Noyo Food Forest team!
We are currently seeking a Program/Business Manager to join our team.
Please see the Program/Business Manager Job Description for details.
If you love the work we do, are interested in keeping the vision going strong, and think you possess the required qualifications for this position we would love to hear from you.
Submit the NFF Application for Employment, resume and a cover letter to: admin@noyofoodforest.org
Open until filled:
Program/Business Manager Job Description
NFF Application for Employment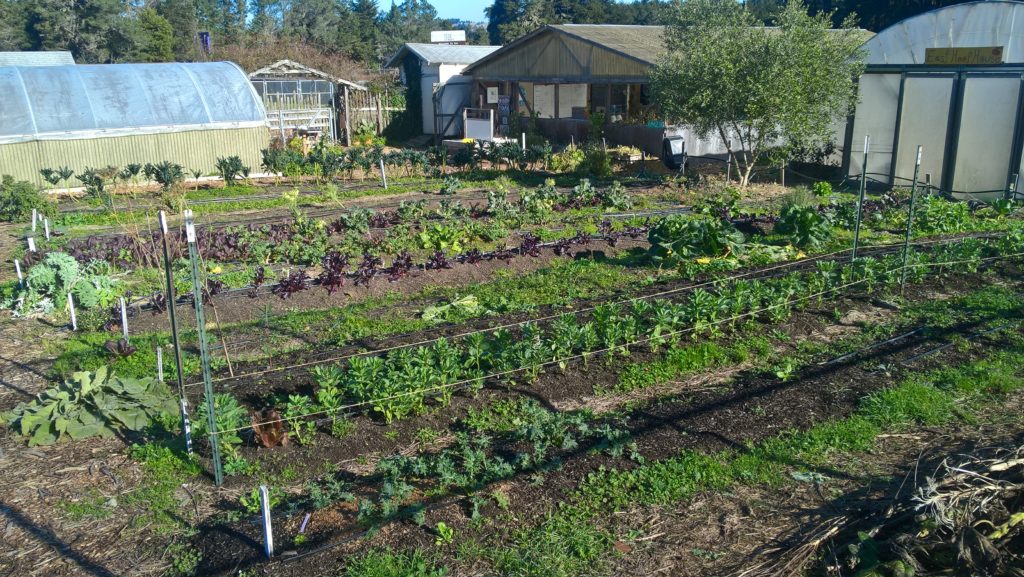 Comments
comments