We overwhelmed at the support in voting!
Thank you everyone for your ongoing support. We will announce—as soon as we find out—if we are in the running to be considered for this grant. The 50 gardens who won the most votes will enter into the judging process, which we have complete confidence in! We needed your help to get us in the front door for consideration. Now we wait…
Again we will announce as soon as we find out if we made it to the judging phase. Thank you again for your support!!
Seeds of Change grant opportunity Go directly to NFF's Learning Garden page where you may also read how we intend to use this funding if we succeed in being considered for this grant award with your vote.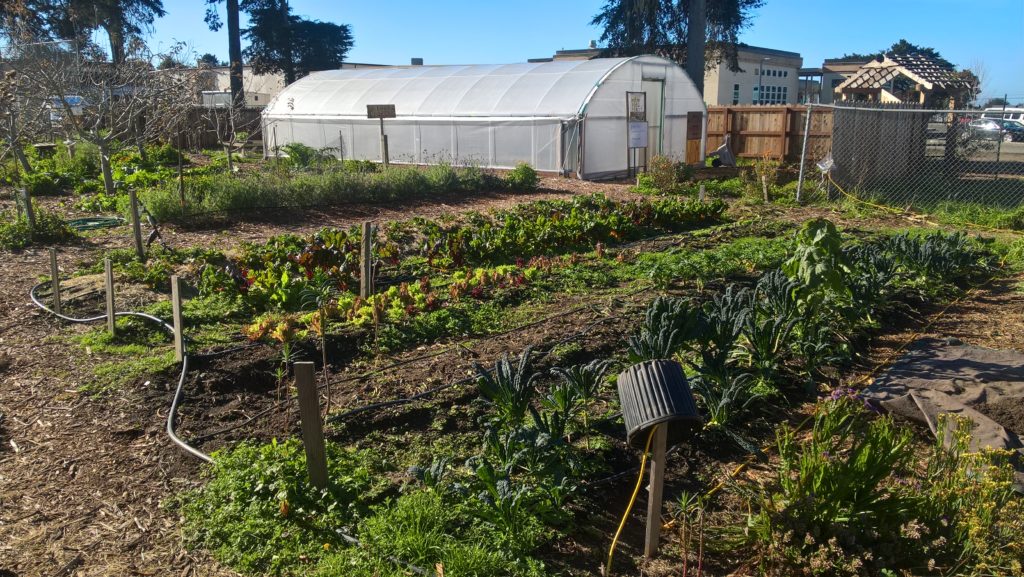 It is entirely up to our beloved community of supporters that NFF will even be considered for this grant. In this nation wide grant opportunity only 50 applicants with the most votes will be considered by judges. So we need your vote every day through April 19.  VOTE NOW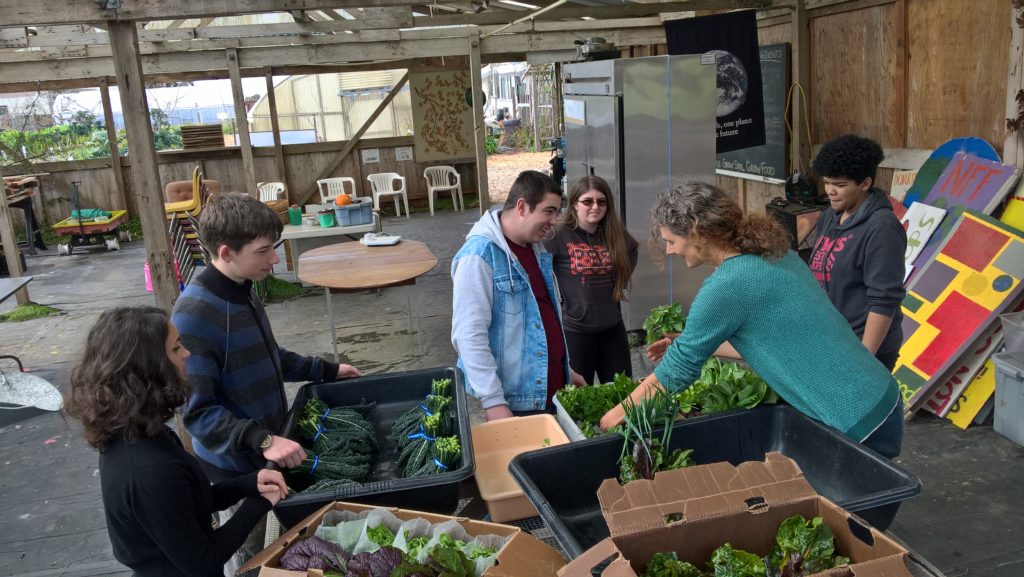 Transitions can be smooth or very difficult. By simply taking less than a minute to make two clicks, you will be helping NFF make a smooth transition into a brighter future while supporting all that NFF does to contribute to our local fresh food system, educational resources and accessibility to organic community gardening in the greater Mendo Coast area. Thanks so much for your support!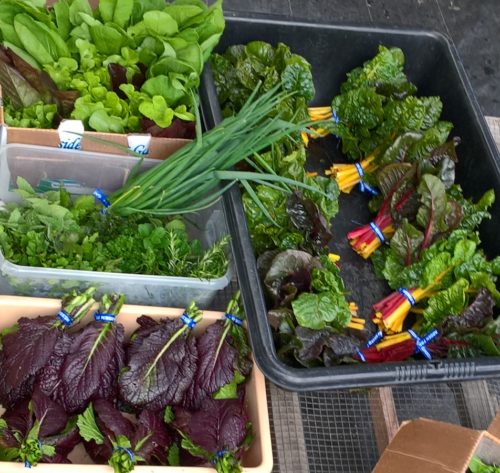 Happy to help.
Contact kyra@noyofoodforest.org if you have any questions, she'd be happy to answer any you may have.
Comments
comments