2017-02-08 UPDATE: Both workshops were documented, if you missed the events you can still watch the very informative & insightful videos below:
FREE Dormant Season Fruit Tree Pruning Workshop
when: Saturday, February 4th, 12pm
where: PAUL'S ORCHARD – S. Harbor Drive (next to Thanksgiving Coffee)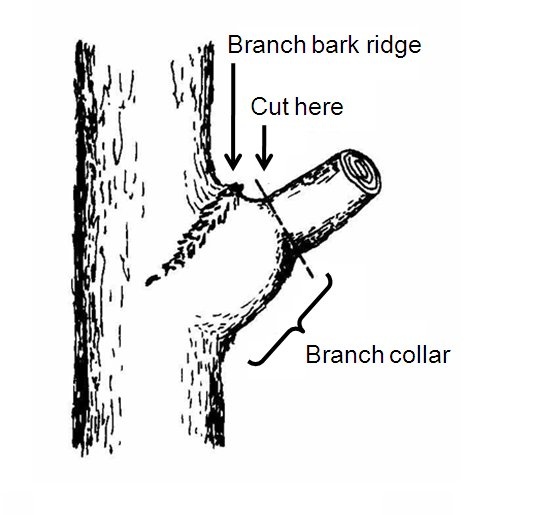 In this tree pruning workshop 40 year Mendo Coast horticulturist, Gerry York will go over recommended tools, cuts and general rules for winter hardwood fruit tree pruning, offer insights on summer pruning, grafted trees and spurs, and bare root trees. Tis the season!
Gerry is also generously offering a free pruner disassembly, sharpening and reassembly demo the Friday before Saturday's workshop at Noyo Food Forest—as one of the general rules for tree pruning is CLEAN SHARP TOOLS.

FREE Pruner Sharpening Demo
when: Friday, 2/3 at 4p
where: Noyo Food Forest (shade house)
Getting ready for Saturday's pruning workshop!
All are welcome to attend both or either event!
Please RSVP kyra@noyofoodforest.org if you plan to attend.
Paul's Orchard is located on South Harbor Drive next to Thanksgiving Coffee and is utilized for community education about fruit trees and orchard care. NFF has a long-term goal of working with Bee Bold Mendocino to create a pollinator sanctuary in this orchard. Thanks to Paul & Joan Katzeff for opening up their personal orchard to the Coastal community!
Gerry York has been an ornamental landscaper, food grower, and horticulturist on the Mendocino Coast for over 40 years. He currently specializes in food production, soil building, compost, vermiculture and irrigation.
Fruit Tree & Orchard Resources
NFF Favorite Local & Regional Tree Sources:
Sanhedrin Nursery, 1094 Locust St. Willits, CA 95490
Fiddler's Green Nursery, 
525 S Franklin St, Fort Bragg, CA 95437 
Phone:
(707) 964-3555
Please RSVP kyra@noyofoodforest.org if you plan to attend either or both events.

Comments
comments